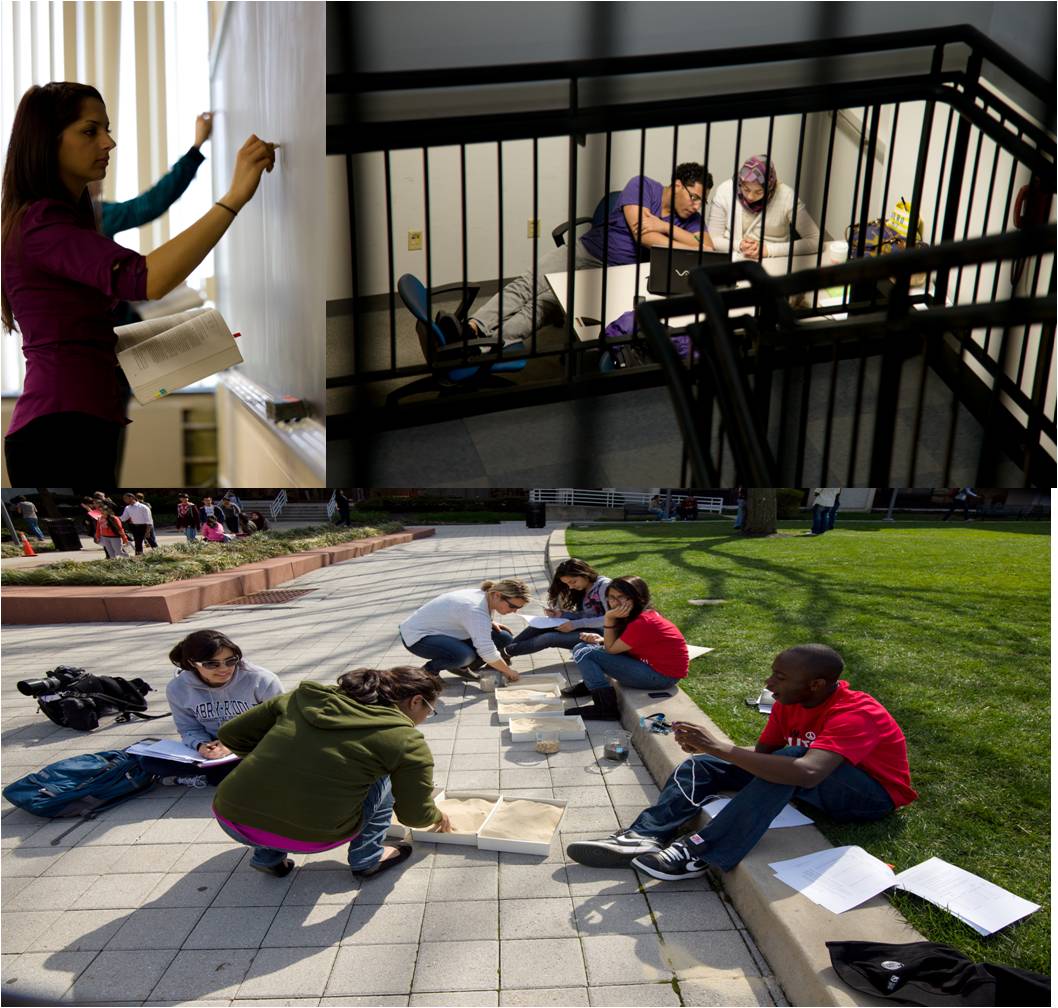 Meet Some Women Students at NJIT
A Starr is BornIt's said that the most revolutionary ideas are often the result of spontaneous creativity.For Starr Roxanne Hiltz (Distinguished Professor Emerita of information systems at...
read more!
"It was a woman who wrote the first code in history," said NJIT graduate student Krupali Patel to an auditorium full of children at the East Orange STEM Academy. "There are a...
read more!
I grew up in India and moved to the United States nine years ago just as I was starting high school.It was hands down the worst experience of my life.I had a thick accent and got hit with a huge...
read more!