MURRAY CENTER ADVISORY BOARD MEMBERS 2014-15
Dr. Susanne Arney
Senior Director/Alcatel-Lucent Bell Labs
Dr. Arney is a Bell Labs Fellow, a recipient of the Bell Labs President's Award and is a member of the Alcatel-Lucent Technical Academy and the National Academy of Science's Frontiers of Science.  An electrical engineer with degrees from Cornell University and MIT, her areas of research include microelectromechanical systems, nanotechnology, quantum computing and thermal management.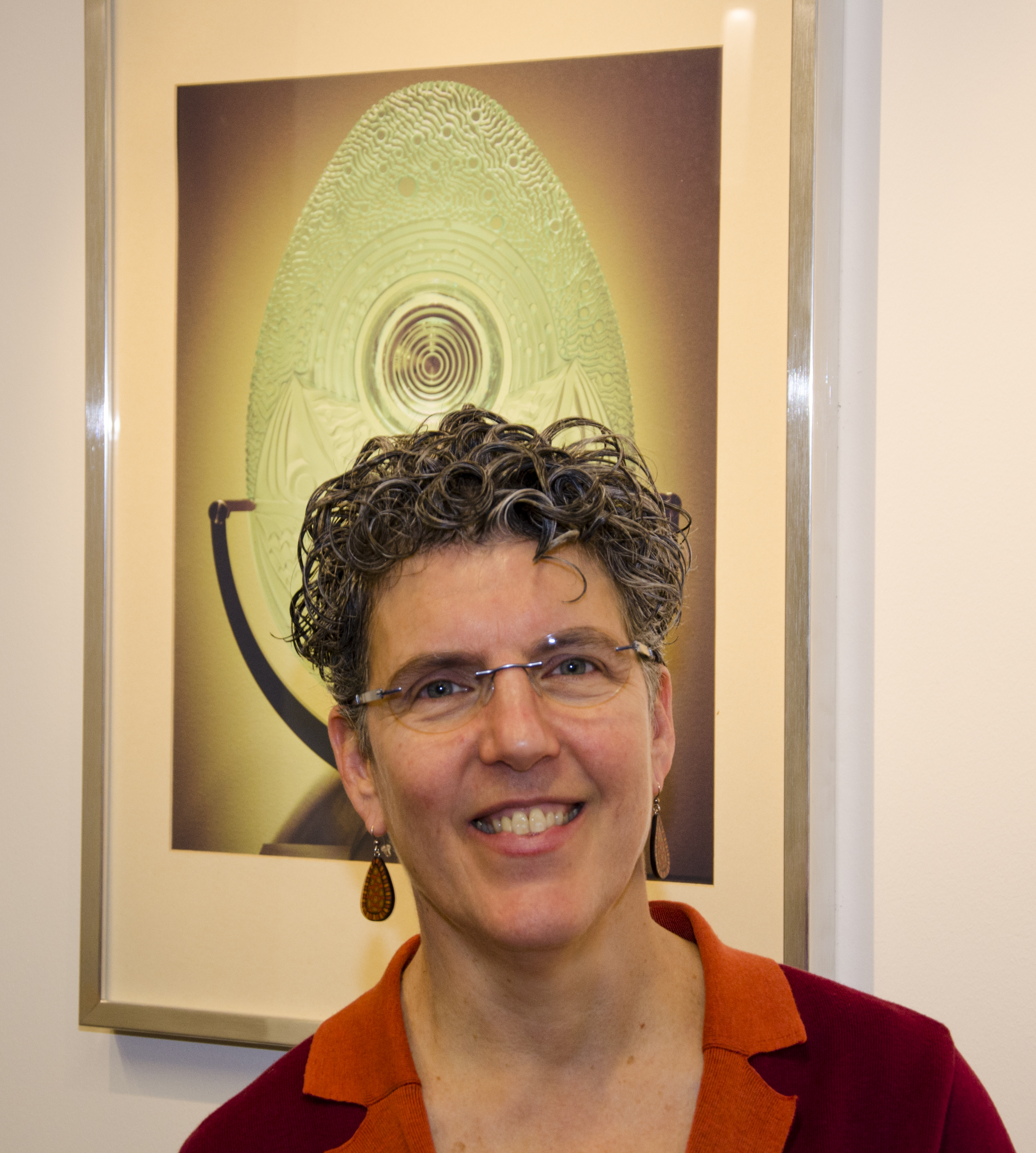 Faith Baum
Illumination Arts, LLC, Principal
Lighting designer for large commercial and public projects.
Jan Bishop
AIA, Health Care Planning & Architectural Consultant
Retired Vice President, Facilities Planning & Management, St. Clare's Health Systems., Ms. Bishop was previously with the Hillier Group.  She is an NJIT graduate.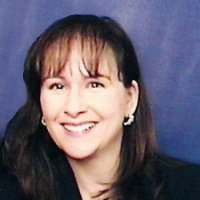 Robin Blatt
Sr. Director of Worldwide Sales, Juniper Networks
In her role at Juniper Networks, Ms. Blatt coordinates and supervises a global organization of over 2000 sales and technical professionals, developing sales strategies in the service provider and enterprise market for cloud, mobility, OSS, security, routing and switching solutions.  In addition, she is a volunteer mentor for WOMEN Unlimited and TechLaunch.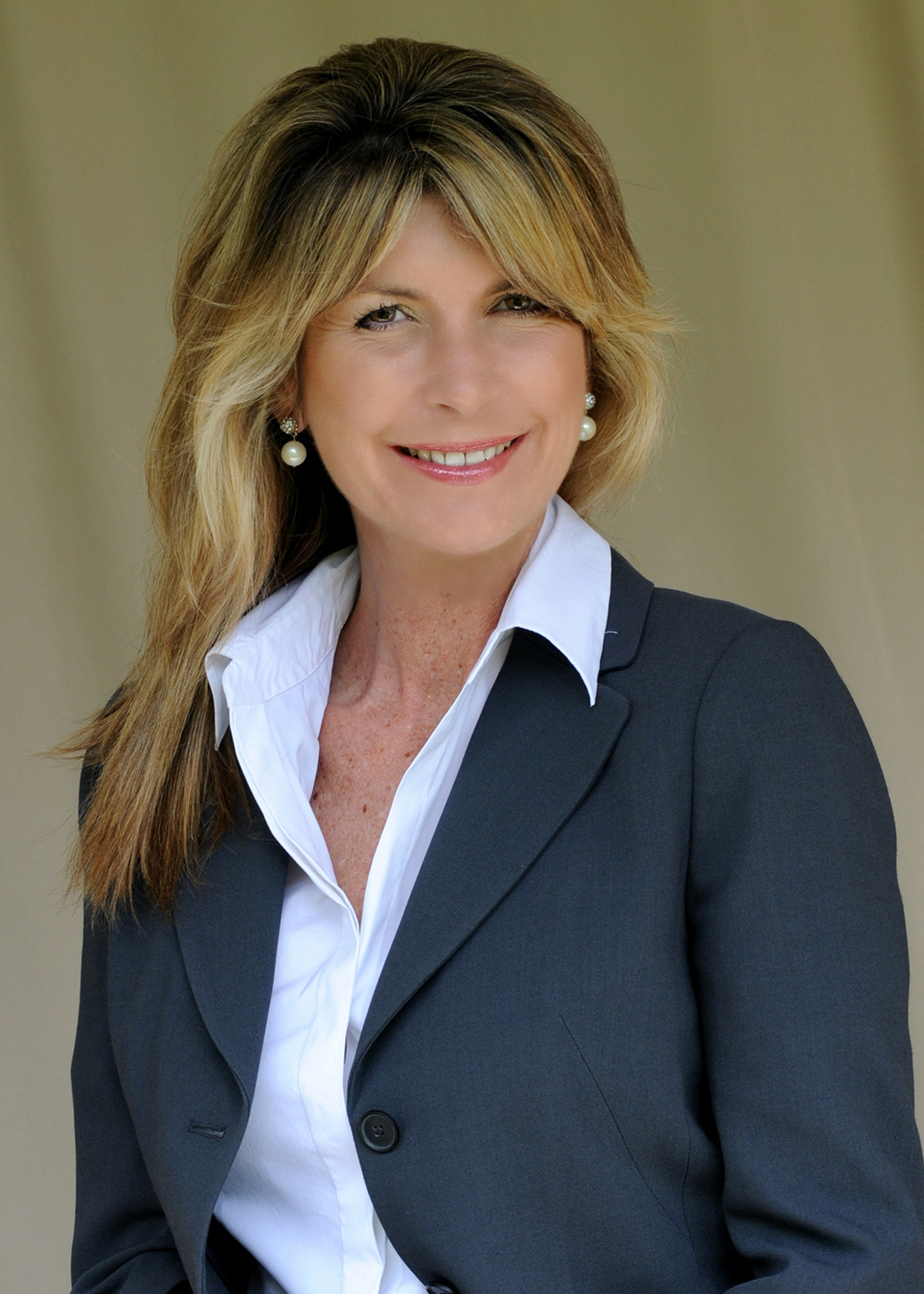 Jessica Carroll
Managing Director, Information and Digital Technologies, United States Golf Association
Ms. Carroll is responsible for defining and implementing the USGA's technology strategy and leads the team responsible for the organizations communications, technology and security needs, including the oversight of networking infrastructure of all USGA championships, including the US Open.  She is a member of Society for Information Management and is the VP of the New Jersey SIM Foundation Board.  In 2010 she cited as a Computer World Premiere 100 IT Leader.
ZaZa Chamberlain
Senior diversity specialist, recruitment and talent services, Covance, Princeton, NJZaza.chamberlain@covance.com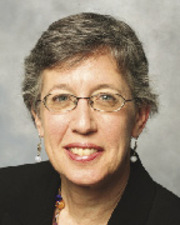 Nancy Czesak
First VP, Tishman Construction Corp
Project oversight including all phases of design and construction.  Ms. Czesak's portfolio includes the expansion and renovation of the Jacob Javits Convention Center, the Alvin Ailey New American Dance Center, the Judy and Arthur Zankel Hall at Carnegie Hall and the J. P. Morgan World Headquarters in New York City.  She is an NJIT graduate.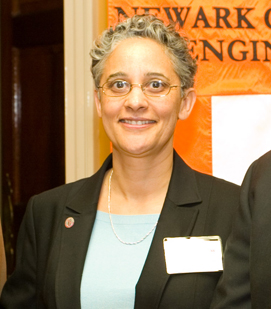 Haila Hudson
Milestone Engineering, PC, President
Ms. Hudson was one of the first female licensed electricians in New Jersey and worked as an electrician while earning her undergraduate degree at NJIT.  Currently Ms. Hudson heads Milestone Engineering, an electrical consulting firm.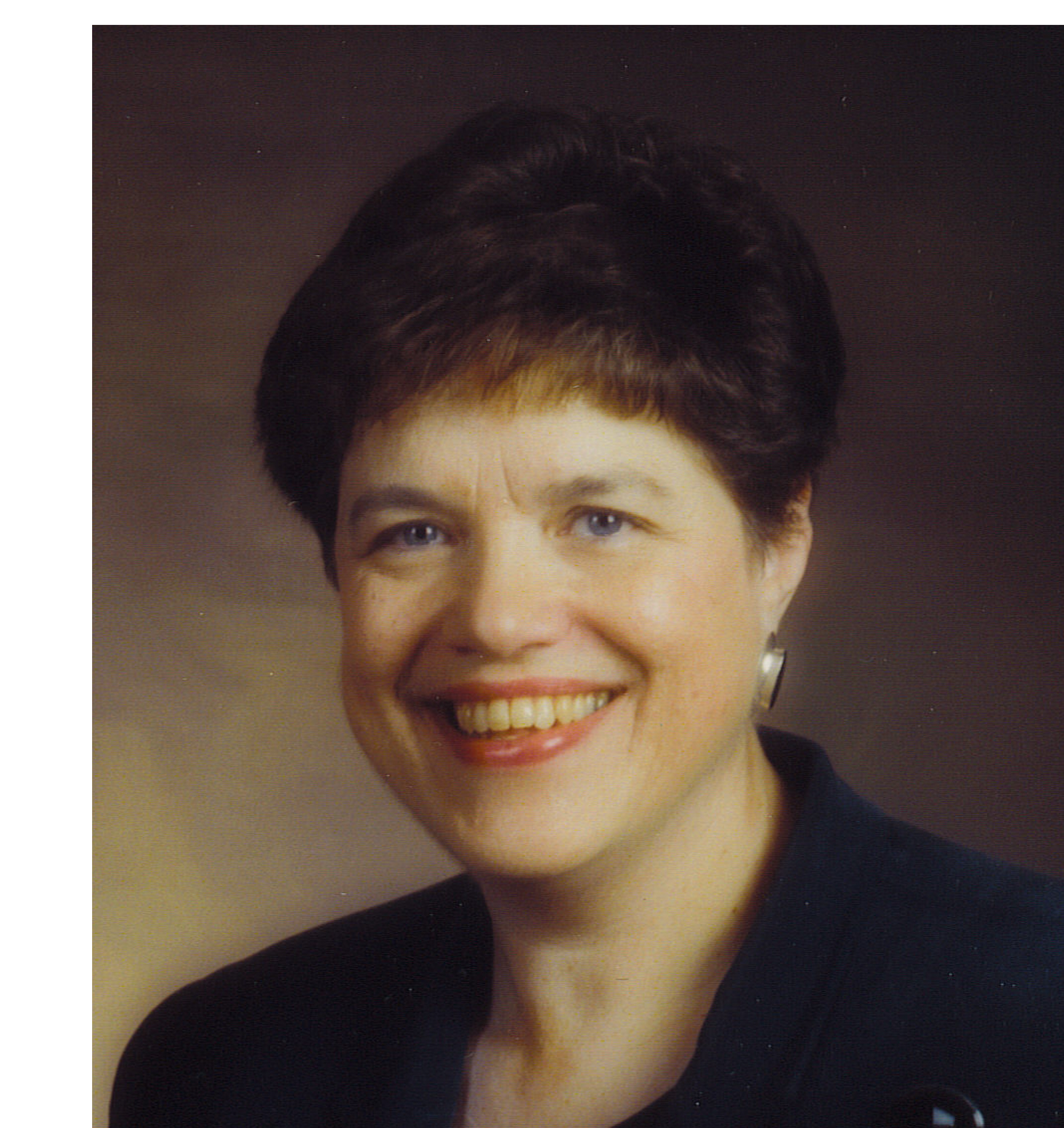 Katherine Kish
Executive Director/Einstein's Alley
Prior to founding Einstein's Alley, an economic development initiative for Central New Jersey, Ms. Kish founded Market Entry, Inc. a strategic marketing and business development firm.  She has extensive in corporate marketing, sales and strategic planning for Fortune 500 broadcasting, publishing and information service firms.  She is the recipient of awards from the Girl Scouts of America and the American Conference on Diversity and is cited by NJBiz as one of the Top 50 Business Women in New Jersey.
Ceu Martinez
President, Ceu Martinez Design Studio
Provides design services and architecture consultancy for urban development and re-development projects.  Ms. Martinez is a graduate of NJIT's College of Architecture and Design and Yale's School of Architecture.
Lisa Moving
Business Development Engineer, Turner Construction
Ms. Moving is a construction management professional and LEED AP with extensive experience in project planning and supervision and cost control.  She has headed construction teams for commercial clients in both the private and public sectors.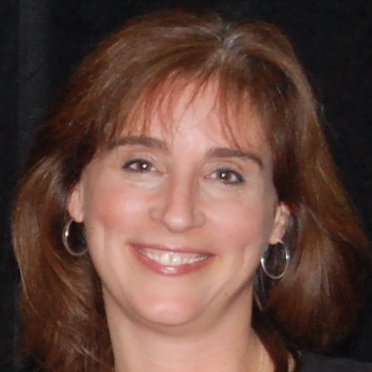 Jennifer Nevins
President, DW Smith & Associates, LLC
DW Smith & Associates is a green engineering consulting firm that specializes in project management, engineering, planning, surveying, landscape design and environmental services.  As owner and president, Ms. Nevins has received several awards both for her professional achievements and community activities, including as a mentor to women entrepreneurs.  Most recently she was named one of the Top Leading Women Entrepreneurs by NJ Monthly and was named Woman of the Year by Central Jersey Woman in Business.
Susan O'Donnell
Senior Associate/Vice President, Vanasse Hangen Brustlin, Inc.
Ms. O'Donnell specializes in traffic engineering, including developing and managing transportation planning studies.  She is an NJIT graduate. 
Strickland, Elizabeth
President, Blackburnian Consulting LLC,
Dr. Strickland holds a Ph.D. in molecular biophysics from UT Southwestern Medical Center in Dallas, TX. After postdoctoral fellowships at the Yale University School of Medicine, she served as a science policy analyst for the National Science Board in Arlington, VA where her work focused on science, technology, engineering, and mathematics (STEM) education, management of large research awards, and planning for major research facilities. Dr. Strickland is currently the president of Blackburnian Consulting LLC, which provides scientific analysis, policy insight, and medical writing services. She has a long-standing interest in understanding the dynamics surrounding women's experiences in STEM careers.
Robin Tannenbaum
Senior Software Engineer, IBM
Ms. Tannenbaum is an NJIT graduate and was the recipient of the Outstanding NJIT Alumni Award.  At IBM she oversees System z Performance Analysis. She is former co-chair of the IBM Poughkeepsie Women's network.
Leslie A. Williams
Principal, Magnoli
a Atelier Consulting, a business development and marketing firm.
Williams has over 20 years of experience in the world of business development and marketing. Besides creating and growing two firms of her own, Leslie worked for several noted MBE/WBE firms in the country and brings a working knowledge and understanding of the small to mid size firm. Through these efforts, she has developed relationships with top architectural/engineering firms and construction companies and has been successful in creating connections for success for all.
Cynthia Wilson
Retired Verizon product manager.
cd.wilson@verizon.net  1276 Oakwood Ave, Hillside, NJ  07205